Providing Quality Work and Exceptional Service
Mission Statement
Magna Specialty Contractors Corp is dedicated to building partnerships with our clients throughout North Texas. We continuously strive to be amongst the best service providers of Heat Tracing and Heat and Frost insulation for Mechanical and Plumbing systems in the Commercial
and Industrial markets. We like to think of ourselves as the silent partner and take pride in making our clients look good through our finish work. Our goal to ensure that our clients have peace of mind when we are on the job, knowing that the work will get done right.
Commercial
New construction and remodels/renovations of medical, education, university, government facilities, office building, airports, churches, hotels, restaurants, and retail suites.
Industrial
Water treatment plants, food processing, pharmaceutical/medical, and manufacturing.
Notable Recently Completed Projects
TRA Denton Creek Heat Trace and Insulation Replacement
Skyline HS Renovation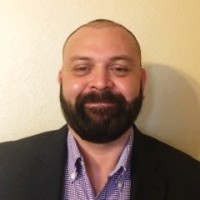 Co-Owner Executive VP: Gregorio Burciaga
Gregorio Burciaga is has been in the industry for 27 years and has worked his with experience in both industrial and commercial application. His vast experience provides the expertise needed to accurately interpret plans and spec's during the bid process. As well as, the leadership skills
needed to build a team of industry professionals that will help ensure Magna's long-term goals. He is a certified estimating specialist, proven project manager, oversees all operations from marketing and business development, to production and quality control.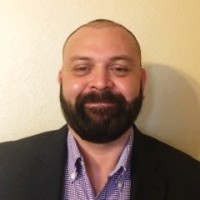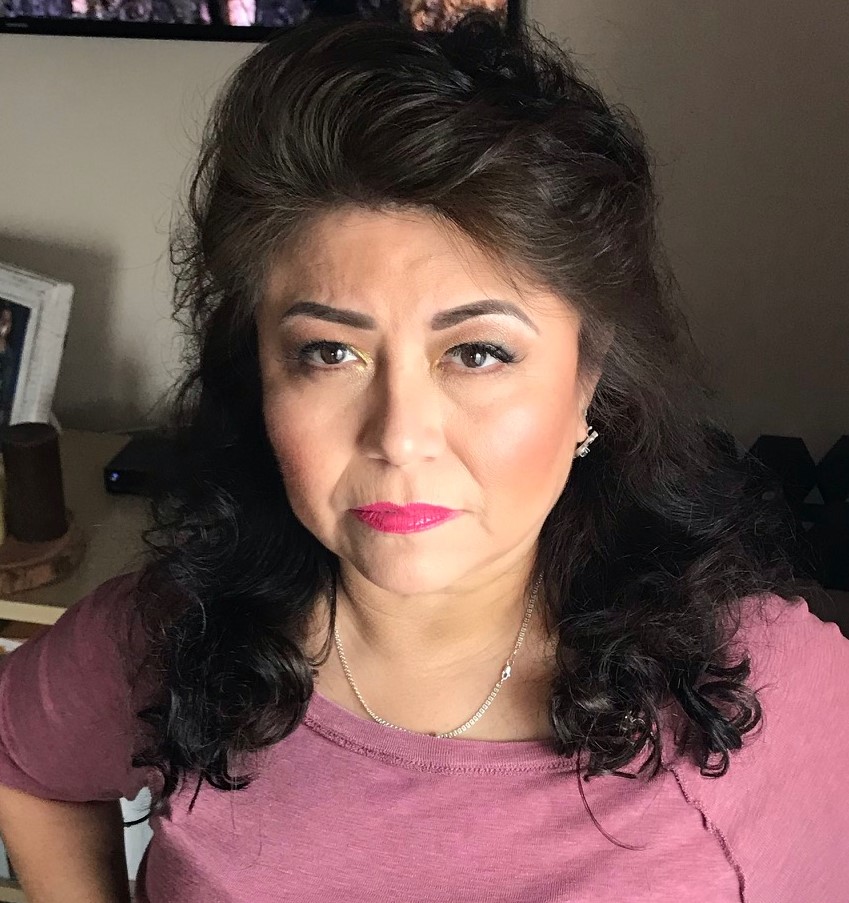 Co-Owner President: Yadira Burciaga
Yadira Burciaga is the President and CFO at Magna Specialty Contractors. She oversees, AR/AP, Payroll, HR, and Accounting, reviews and approves all contract agreements.